THIS GUY →
Hi, I'm Kento!
I am an indexer, ebook designer, and developmental editor with a strong interest in scholarly works in the humanities.

What I find exciting about books is that they capture singular ways of seeing. What authors often feel the greatest urgency in sharing is what they alone see, and it's that which readers find their deepest connections. Though much of my work is technical, I see it as an opportunity to help authors and readers connect.
A GOOD BOOK NEEDS A GOOD INDEX
Indexing
Professional indexing can save the publisher and author time and heartache, and provide readers with a very useful index. A good index can also help sell books, as readers check indexes when choosing which books to buy.
READER-FOCUSED INDEXING
Different books have different kinds of readers, and no book only has one kind of reader. Each index I make is created with the needs of diverse likely readers and use-cases in mind.
FOR THE PUBLISHER
My experience as an editor, book designer, and ebook designer allow me to understand the various needs of publishers and make sure the final steps of the publishing process are as smooth as possible.
AS MUCH INVOLVEMENT AS YOU WANT
Some authors want to be involved with the creation of their index, while others want to send a manuscript and not think about it until the index is finished. I'm happy to make the process as hands on or off as you'd like.
A LITTLE EXTRA PROOFREADING
The indexer is often the last person to read through the whole manuscript before the book is sent to the printers. Though what I offer is not a substitute for a professional proofreading service, I let my clients know when I catch errors.
BEAUTIFUL EBOOKS ON EVERY DEVICE
Ebook Conversions
Ebooks can give a book global and permanent distribution with no per-unit cost. But often ebooks are not given the same design attention as print books, with little thought given to how a text might shine in a digital format. Not with me. I make beautiful and easy-to-use ebooks.
MULTI-PLATFORM PERFECTION
Ebooks have to look good on computers, tablets, smartphones and e-ink devices. I've got it covered.
ELEGANT AND CLEAN CODE
I pride myself on producing clean and accessible code. If an ebook ever needs updating, it's a snap to go in and make changes.
SMALL FOOTPRINT
I have a bag of tricks to keep the file sizes of ebooks as small as possible without sacrificing quality. When a reader needs to free up space on their device, your book will be safe!
DON'T FORGET THE METADATA
The metadata in your ebooks will be optimized to aid usability and discoverability.
Developmental Editing
Developmental editing gives an author a chance to have a critical but supportive eye take on the big questions of how a manuscript is set up. In fiction, the big questions generally are ones of structure, language, and narrative, while in nonfiction the concerns are structure, language, information, and argumentation.

My specifality as a developmental editor is research. In nonfiction this can involve fact checking or finding supporting evidence when an argument demands it, but it's also valuable in fiction, especially when different cultures or historical periods are depicted.
Pseudepigrapha Project
A personal publishing project. Inspired by Momus's dictum "every lie creates a parallel world, the world in which it's true," the Pseudepigrapha project presents classic novels as nonfiction works from the most interesting worlds. In Pseudepigrapha, parallel lies do meet.
What?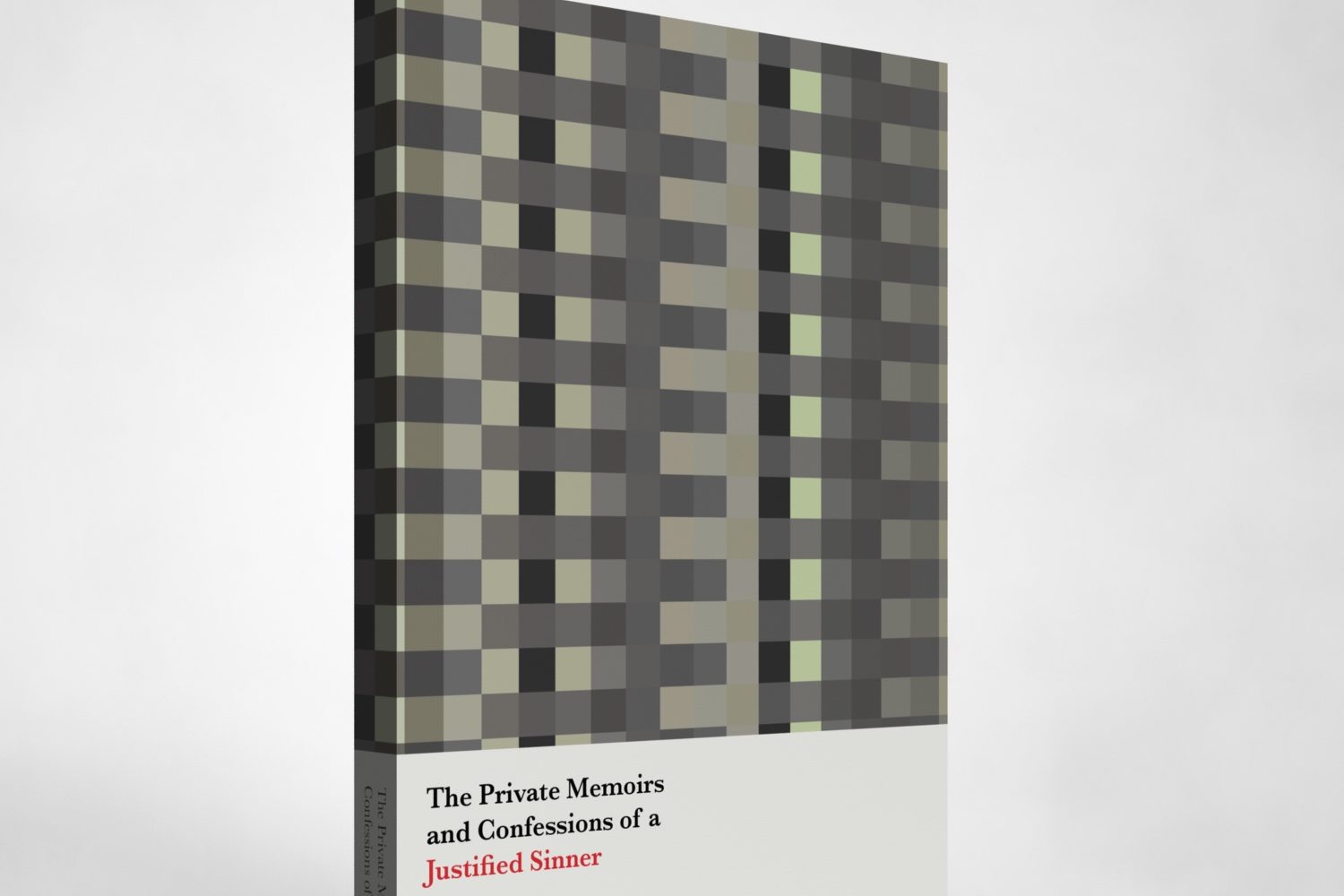 Let's talk!
I love to talk to authors and publishers about upcoming books. Let's figure out how I can help make your book the best version of itself it can be. You can email me directly at contact@kentoikeda.com, or use the form below.